McMicken Insurance Services specializes in Medicare health plans.
Insuring All of Western New York and Rochester
McMicken Insurance Services is a family-owned independent insurance agency that specializes in Medicare health insurance plans. Since 2008, our independent agents have been successfully helping seniors navigate the often-difficult task of choosing a Medicare health plan.
Local company with an un-biased approach:
Whether you are doing research for a relative, for preparation for Medicare eligibility, or you are ready to explore Medicare health plans, our company is the best place to start. As an independently owned insurance company, we have the advantage of being able to impartially shop those competing for your supplemental coverage. Shopping the competition ensures that you are left with a plan that not only fits your medical needs but your financial needs as well. While it seems like similar plans would come with similar price tags, this is not always the case, and the costs of plans can vary drastically between providers. We will quickly compare competing policies to get you not only the best Medicare health plan but also the best-priced plan. Another advantage to not being tied to one insurance provider specifically is that we are always more concerned about meeting the needs of your situation than working out how to force you into the mold of a provider.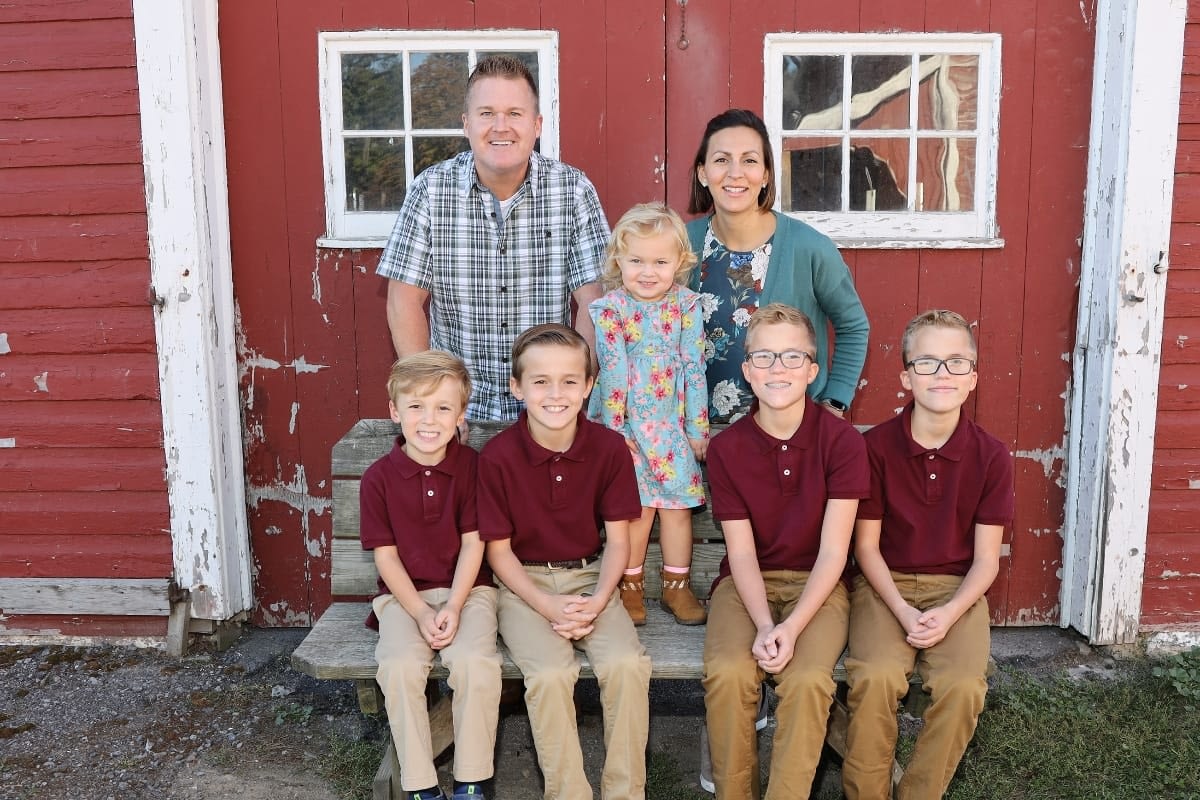 Charles "Mickey" McMicken and Katie McMicken